Solution-Focused Coaching
How can Erickson Coaching help your company?
For over 40 years, Erickson Coaching International has been working with Fortune 500 companies, top executives and key opinion leaders to unlock individual and shared potential in organizations. Erickson Coaching International provides out-come based and solution-focused methodology that is ideal for the fast-paced, corporate working world. Erickson also offers flexible learning for different corporate environments.
As the leading global coach training institution, Erickson is ideally positioned to assist companies to build a coaching and solution-focused culture. Our programs can be done through our cutting-edge Online Academy, On-Site at your premises, or as a blended model. This allows creating a delivery format that accommodates its budget and time constraints.
Accredited Coach Training for Employees
Erickson offers a number of Graduate Development courses that are recognized by the ICF as Continuing Coach Education (CCE), and are considered supplemental and advanced education for those wishing to acquire new learning and/or those who are renewing their ICF Individual Credential.
Coach Placement in your Organization
Let us find the right Coaches to support your organizational growth!
With an extensive worldwide network of accredited and experienced Coaches at our fingertips, Erickson Global is here to connect you with the resources that will take your organization to the next level.
Our Coach Placement program allows you to specify your unique requirements in order for us to link you with an Erickson-approved Coach. Over the years, Erickson has assisted many major organizations with Coach placements.
Erickson Courses

FOR BUSINESSES
The Art & Science of Coaching
Our world renowned, The Art & Science of Coaching is for professional, life or executive coaches that are looking to advance professionally.
This course is solution-focused and based on proven neuroscientific principles.
Team Coaching Certification
Become a Certified Team Coach and Achieve An ACTC (Advanced Certification in Team Coaching) designation from the ICF
To achieve the Erickson Certified Team Coaching Certification (ACTC Pathway) you're required to complete 2 Erickson courses, High Performance Team Coaching and Advanced Team Coaching and 5 hours of Group Team Coaching Supervision.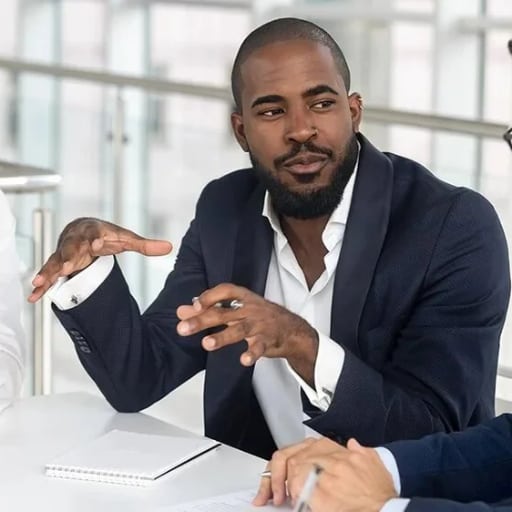 Leader as Coach is for aspiring leaders who wish to build a foundation of skills and universal processes that allows team member to manage people.
This course is uses powerful methodology and processes to drive hands-on learning.
The Art & Science of Coaching
Coaching impacts a number of key success drivers in organizations. Coaching increases value within organizations by:
Gaining competencies that will elevate overall communication and leadership abilities
Improving employee well-being, job satisfaction and employee retention
Increasing communication skills and collaborative culture within organization
Improving business management strategy and overall productivity within the organization